SculpSure is a non-surgical laser treatment that actually works, and from Dr. Jason Miller's perspective, it is going to be a game changer. While Coolsculpting (Cryotherapy) has proven moderately effective at reducing pockets of fat, SculpSure is providing more consistent results with fewer side-effects than we have seen with Coolsculpting. Just like all medical treatments, it's important to have an expert consultation to determine if you are a candidate.
Non-Surgical Fat
Reduction in 25 Minutes
The FDA approved SculpSure procedure delivers one of the most innovative methods to help you look slimmer, more toned and confident. Without surgery, the procedure melts away approximately 24% of unwanted fat from hard to lose areas, like the abdomen and "love handles".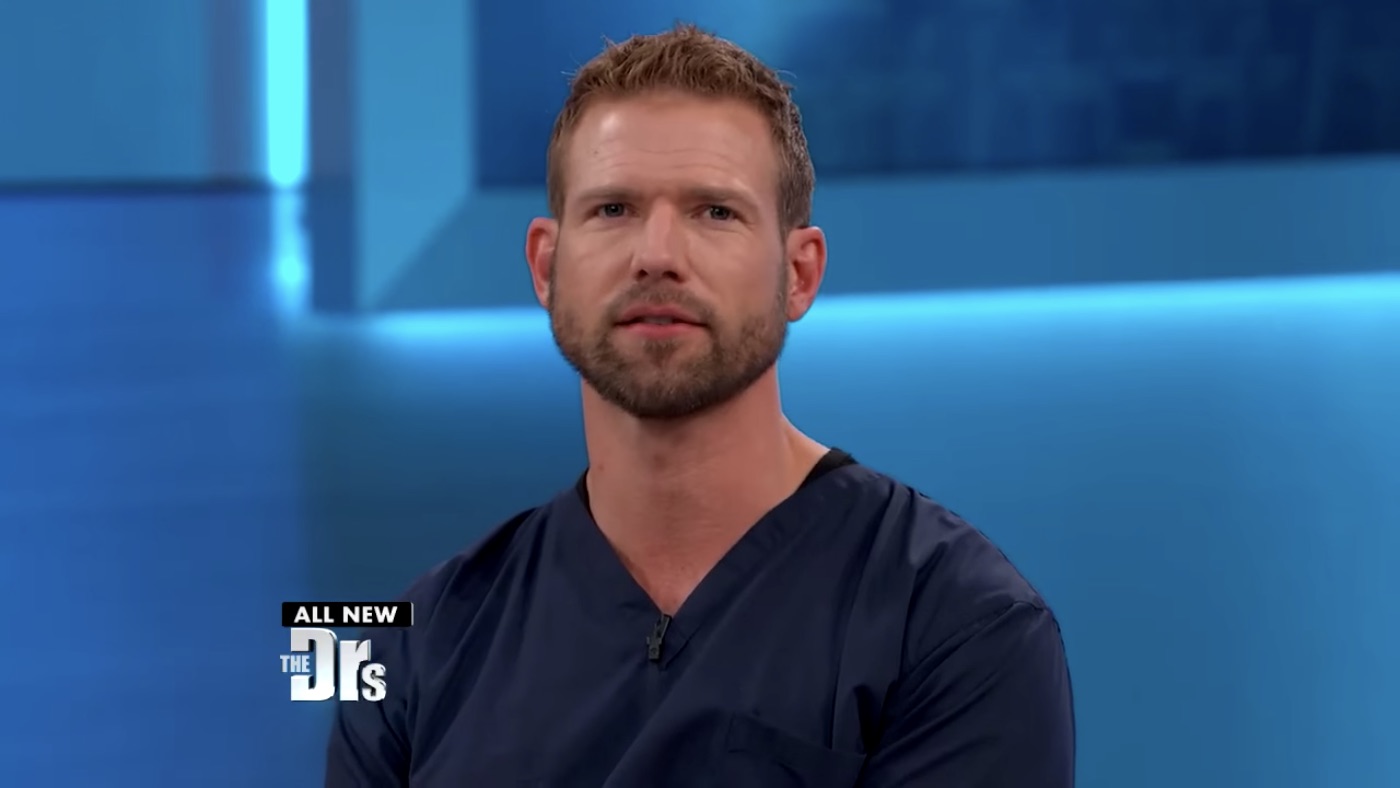 The fat just melted away starting about a week after the first treatment I started to lose inches. I'm very satisfied with my results! Renewal Patient (Results may vary)
Sculpsure: How It Works
In 25 minutes, this completely non-invasive, light -based body contouring procedure is designed to destroy stubborn fat cells. Using controlled hyperthermic technology, the fat cells undergo temperature injury from the targeted laser energy, which passes 1060-nm diode laser light through the skin and elevates adipose tissue (fat) to a temperature between 42°C and 47°C, the optimal temperatures for cell injury. The machine you may encounter if you choose to undergo our Sculpsure procedure.While the laser is delivering heat to the fat cells, the skin is being chilled by the sapphire surface of the laser delivery system. SculpSure safely treats all skin types without injury to the dermal tissue. Once the fat cells die away, the immune system clears the body of the treated cells, thereby shrinking the treatment area.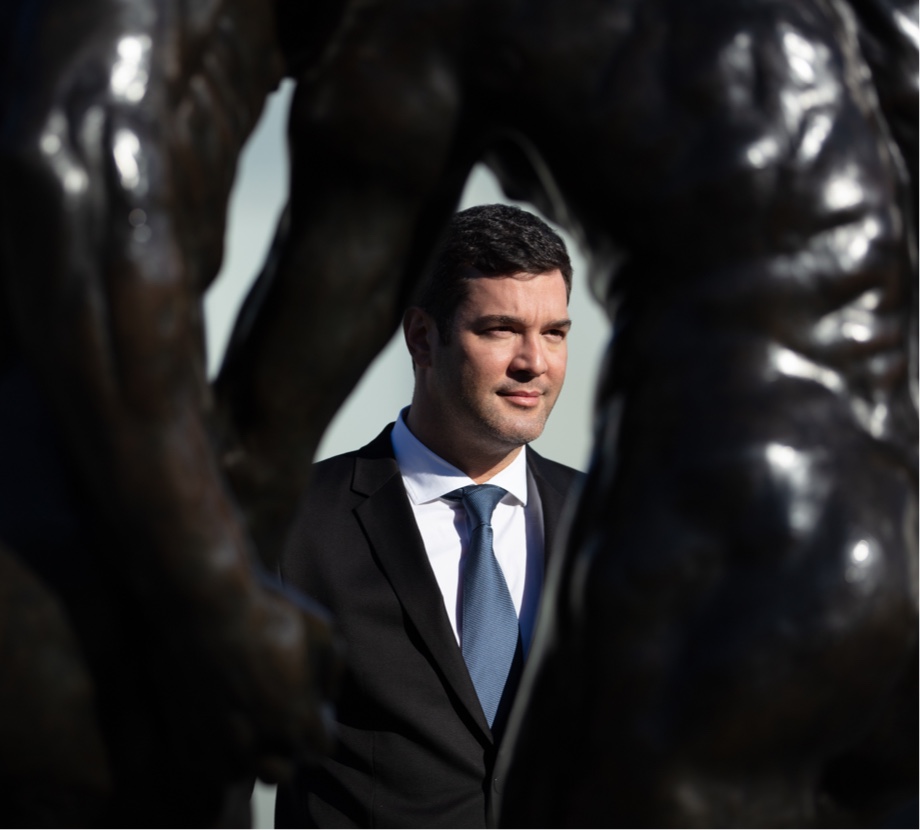 SculpSure's unique applicators can be arranged to create custom placement, to best treat the patient's areas of concern. While lying down, the applicators are on top of the skin, as energy penetrates into the fat tissue. Clinical studies examining before and after ultrasound measurements found a 24% average reduction of adipose (fat) tissue after a single treatment.
Immediately following the treatment, patients are able to continue their daily routine, including exercise, as the procedure does not require anesthesia. Some patients report a burning sensation during the procedure, however, Dr. Miller's highly trained staff monitor and communicate closely with the patient throughout the treatment to ensure the patient's comfort. After the treatment, our patients can return to their normal daily activities.
Schedule Your Free
Consultation Today
Call (919) 224-8020 to schedule a complimentary consultation with Dr. Jason Miller to discuss how the SculpSure procedure is tailored to address your specific concerns. Renewal Body Contouring provides a luxurious facility with a caring and professional staff. Discover the beautiful body you have always wanted today.