Cellulite is caused by a structural unevenness of fatty tissue beneath the skin surface, which is why skin treatments, diet and exercise don't help get rid of it. While cellulite is common and does not affect your overall health in any way, it can be unsightly, and it may make you self-conscious when wearing shorts or a swimming suit.
It is important to recognize that for all medical procedures, including the procedures performed at Renewal Body Contouring, individual results and experiences may vary.
What are the
causes of Cellulite?
There are three structural problems that cause the appearance of cellulite.
Thinning of the skin exaggerates the appearance of cellulite
Pockets of Fat trapped by the inflexible bands of tissue
The connective tissue bands beneath your skin surrounding fat cells become tight and inflexible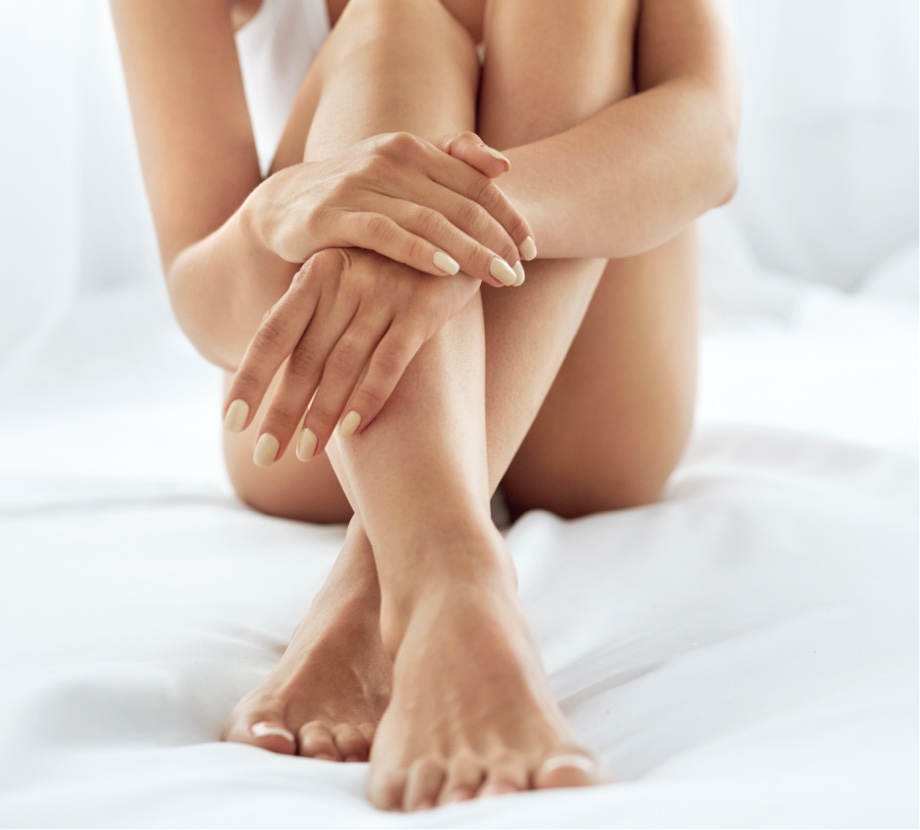 Cellulite Treatments
There are a ton of advertised cellulite treatments, including massages and creams, which tout remarkable results. But unfortunately, most of these treatments don't live up to the hype, because they do not treat cellulite at it's actual structural source. Fortunately, there have been recent major technological breakthroughs, including the first FDA Approved treatment for long-lasting cellulite reduction with Cellulaze™. Renewal Body Contouring is proud to be one of the first centers on the East Coast to offer patients true options for visible, long-lasting reduction in the appearance of cellulite.
Cellulaze™ – The first FDA Approved treatment for cellulite reduction, Cellulaze™ is a surgical treatment that has the potential for long lasting cellulite reduction after one simple procedure. To learn more about this procedure, visit our Cellulaze page.
SmoothShapes – SmoothShapes is a non-invasive alternative to cellulite reduction. The treatment uses a combination of laser, light and manipulation of the skin and tissue to reduce the appearance of cellulite. The treatment is quick and painless, with no downtime. However, unlike Cellulaze™, multiple treatments are needed to achieve quality results. Learn more about SmoothShapes.
How It works
Addresses all components of Cellulite, essentially "attacking" cellulite at it's source.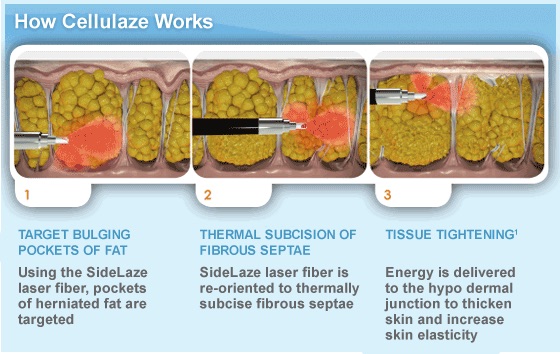 What to Expect the
Day of Your Procedure
You will arrive approximately 1 hour prior to the start of the procedure to complete our preoperative process. Gina Ferruzza, our Director of Patient Care and Surgical Assistant to Dr. Miller will greet you and guide you through the process. You will be given a mild sedative and pain medication to ensure you are comfortable throughout the process.
You will meet with Dr. Miller and he will mark the areas where the procedure will be performed. After you are feeling comfortable from the medications, Ms. Ferruzza will escort you to our private procedure room and allow you to rest on our heated treatment bed. She will ensure you are absolutely comfortable then and throughout the procedure.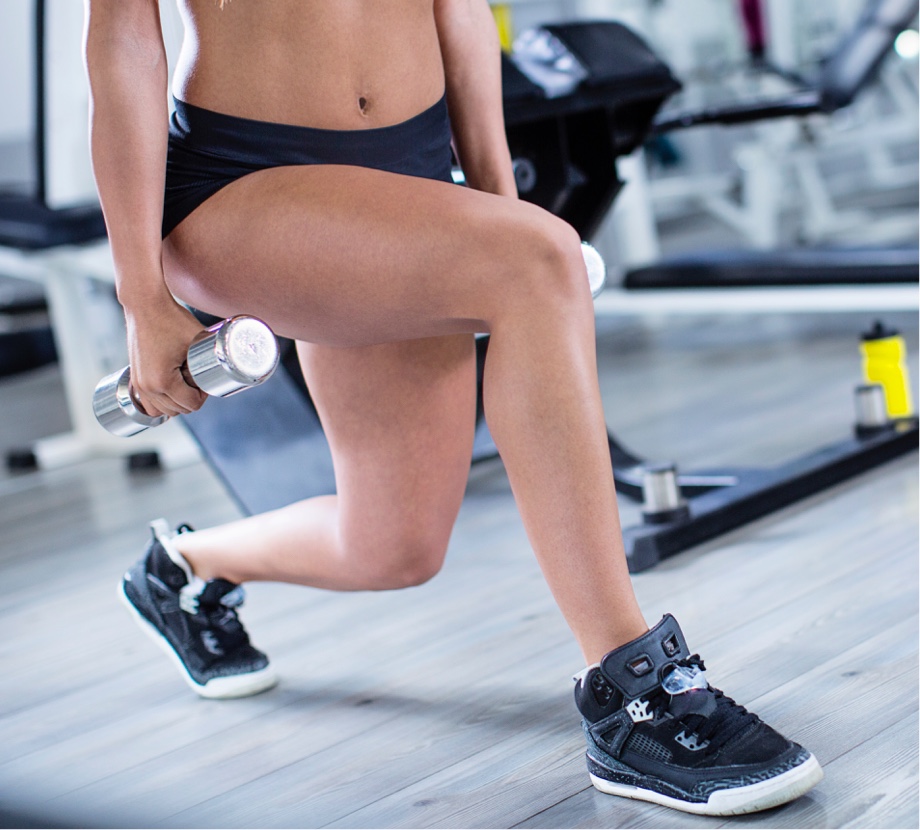 The area to be treated will be "prepped" using a sterilization liquid. Dr. Miller will then numb small areas where he will make very small openings in the skin.
The area is then numbed with local anesthesia. Patients report this as being a weird feeling and sometimes report mild to moderate discomfort while the area is being numbed. After the numbing solution is in, you should not experience any discomfort.
The laser is placed in the openings and Dr. Miller follows the FDA-cleared protocol for Cellulaze. Each treatment area typically takes 45 minutes to complete. After administration of the laser energy, Ms. Ferruzza will "roll" the fluid out of the areas to minimize the amount of drainage in the first 24 hours. She will help you into your compression garment which looks and feels like heavy-duty panty hose.
What to expect after your procedure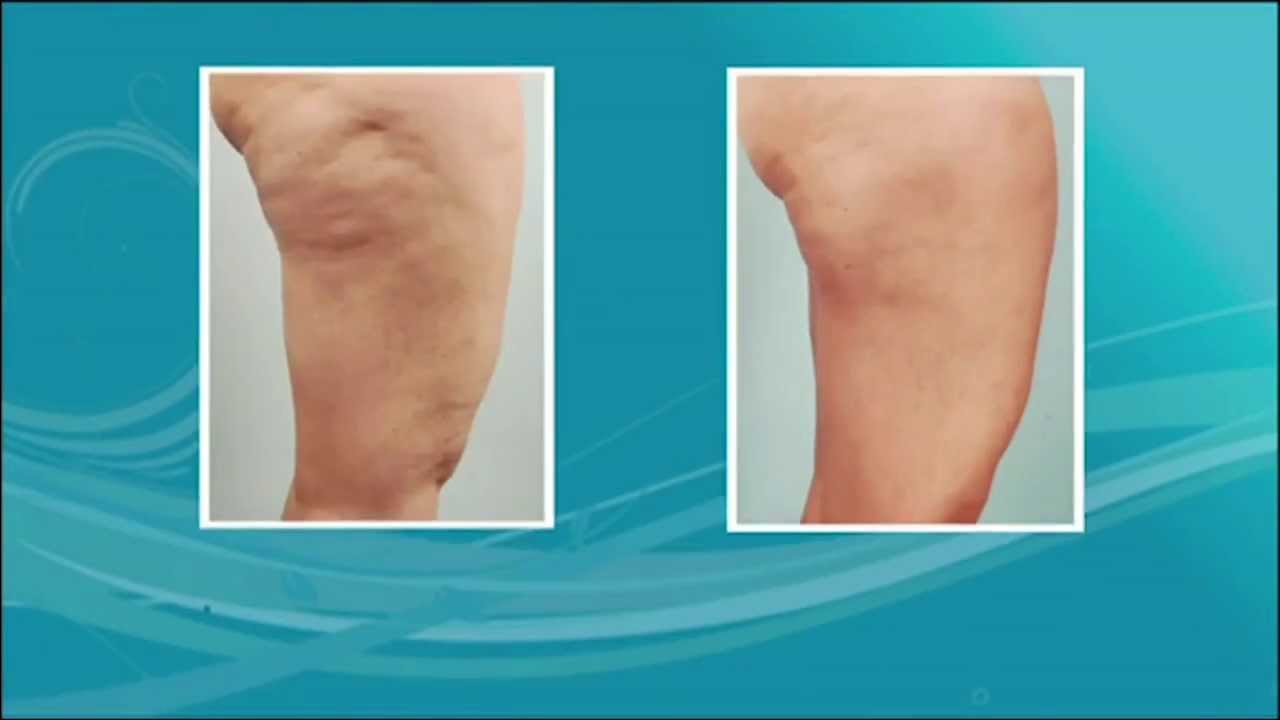 Results
Unlike Cellulaze, to obtain optimal results, several treatments are required. Results continue to improve over 3 to 6 months, but long-lasting results will require maintenance with Smoothshapes. It is important to remember that individual results and experiences may vary.