Beat The Tape Test!
Being in the military has it's perks, but passing the "tape test" is not one of them. The tape test is series of measurements used to determine your fat content. These measurements are taken regularly to ensure our military personnel remain at a healthy weight and fat content. If you are unable to pass this tape test, it could put you at risk of losing your position, or even your well-earned military pension. To make matters worse, recent budget cuts have made many military personnel undergo even more pressure than ever to meet tape test standards. Because if you fail, you are now immediately eligible to be cut under budget constraints!
Consider these statistics
form the Journal of Military Medicine
35% of male personnel do not meet the weight standards
6% of ALL soldiers exceed body-fat standards
Roughly 24,000 Army personnel were discharged between 1992 and 2007 for failure to comply with weight standards
There are tough restrictions, and potential dismissal for military personnel that cannot meet the requirements. Those restrictions go into effect as soon as you fail any part of the physical requirement. Many say it's an unfair system of judgment, but until changes are made, it's the rules and people employed by the military need to follow them.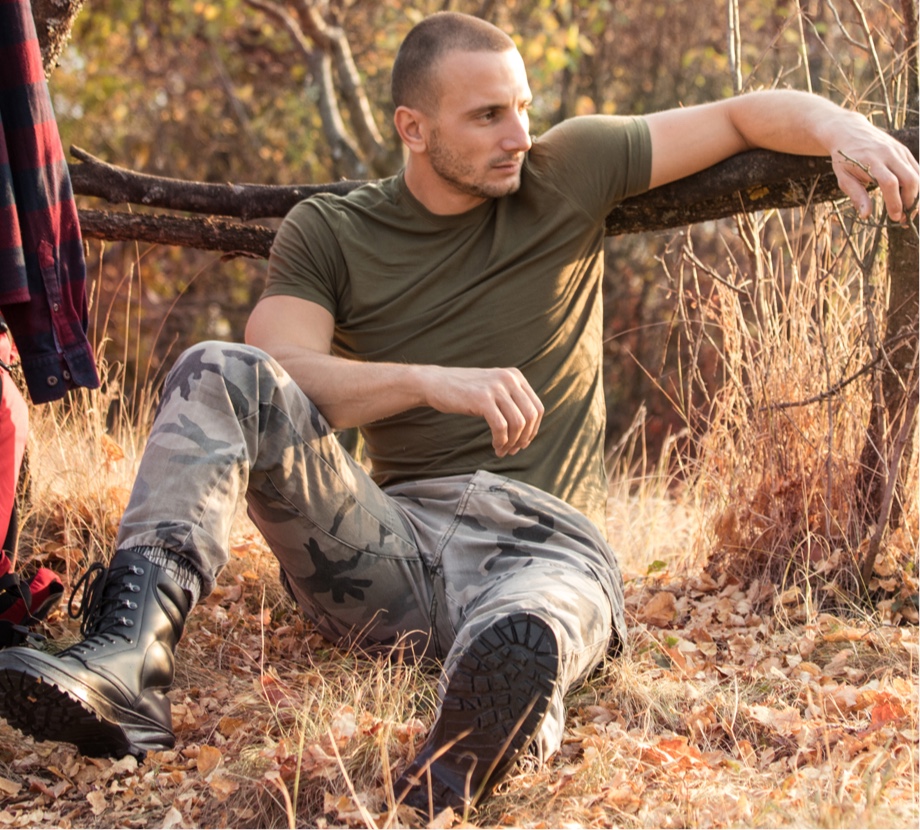 The good news is, we can help. Through our advanced body contouring procedures, we are able to melt away large volumes of fat from targeted areas resistant to diet and exercise. In most cases, we can remove up to 6 inches in circumference from your waist if needed with one minimally invasive treatment! However, it is important to recognize that waist reduction depends on many factors and individual results may vary.
With intense workouts and a regimented lifestyle, soldiers are arguably some of the fittest people in America. As any medical professional can tell you, however, being healthy doesn't always mean being rail thin.
Unfortunately, the U.S. military doesn't seem to agree. There are many military members that are struggling with their dimensions, who have tried diet modification and exercise programs, yet they are unable to reduce their waistline. If you fall into this category, Renewal Body Contouring may have the solution for your tape test problem.
Our patients aren't overweight, they just need to meet the requirements. If you or your spouse feel that a Body Contouring procedure can help provide a solution to meet your military fitness requirement, then please schedule a complimentary consultation with Dr. Jason Miller and Renewal Body Contouring.
As always, we offer an additional discount for all military members and their families.