I had no bruising at all, no pain and no swelling. My results are better than I ever expected! Renewal Patient (experiences will vary)
I want everyone to know about my awesome Smartlipo results with Dr. Miller at Renewal in Durham NC. My body looks great. I regained the curves that I lost after having kids. He has the best bedside manner and his friendliness made me feel very comfortable through out the entire process. Would highly recommend to anyone!Renewal Patient (experiences will vary)
Addressing What's Important
Safety – Comfort – Results.
The TriContour™ Technique was developed to lower risk, ensure comfort, and create transforming results. As with all medical procedures individual results and experiences will vary. It is important for you to consult with a physician to determine if the procedure is right for you.
The Art of Liposculpture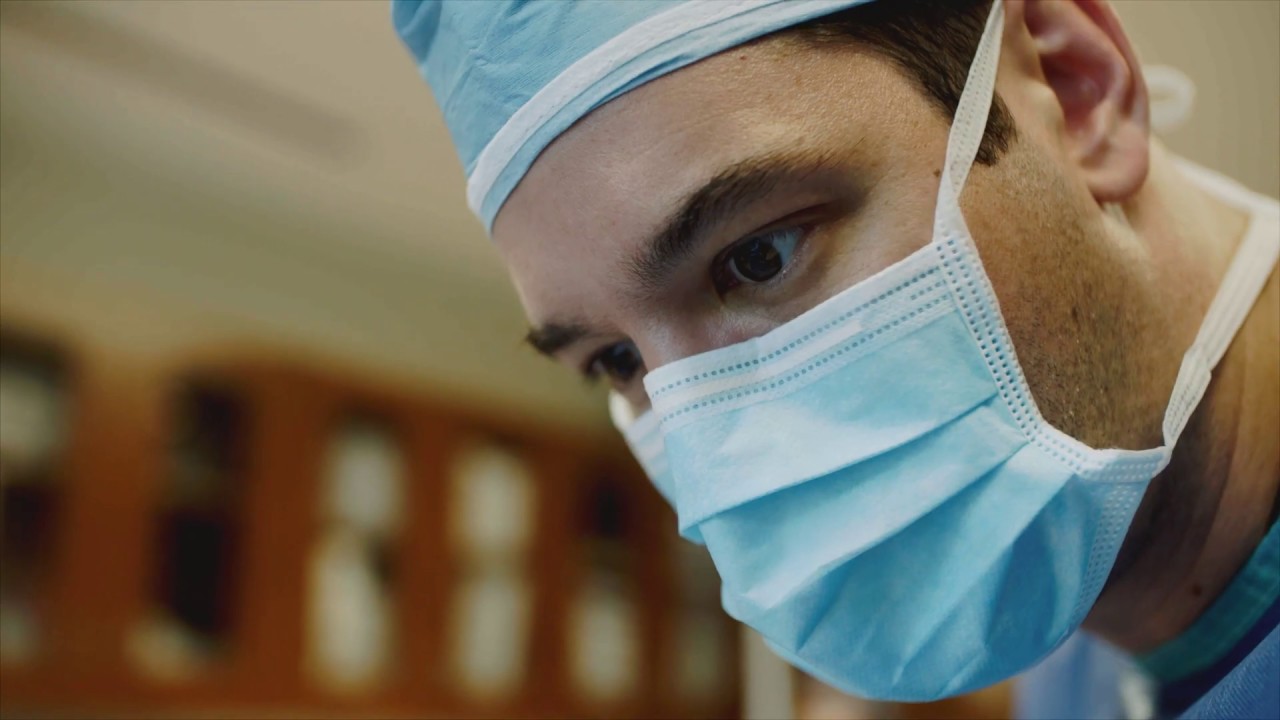 Tricontour™ vs
Traditional Liposuction
Liposuction is the most requested plastic surgery procedure today. Though fairly effective, traditional liposuction can be a little scary as it is quite invasive in nature. It usually requires the use of a general anesthesia which provides its own risks. The large tubes and mechanical force used during traditional liposuction can often lead to excessive bruising and further complications including lumpy and unnatural results.
Thankfully, advances in laser technology have created one of the best liposuction alternatives available. After several years of perfecting fat melting technology Cynosure developed the Smartlipo Triplex™. Whereas traditional liposuction relies on ripping and tearing fibrous tissue in order to remove fat cells, the Smartlipo Triplex uses powerful laser technology to gently liquefy troublesome fatty deposits. Because this process is more gentle, only a local anesthetic is required to numb the immediate area, which allows for a much safer surgery with far less risk for complication.
Renewal is one of the only centers in the state to exclusively offer this advanced Laser Lipolysis technique, and the only center to combine this technology with a surgeon who has advanced training in artistic, hi definition and dynamic body sculpting techniques.
Tri-Contour Process
Step 1:
Ensuring Comfort
Numbing fluid is infused into the fat through tiny openings in the skin. This ensures that the area is completely numb and protects the healthy tissues for the remainder of the treatment.
Step 2:
Gentle Melting
The Smartlipo Triplex Laser is used to gently "melt" fat and stimulate collagen production, allowing the skin to tighten over time.
Step 3:
Gentle Elimination
Finally, the liquified fat is removed using the MicroAire™ power-assisted liposuction system, which facilitates increased control and precision when contouring the area.
3 Levels of Enhancement
The TriContour™ Process is used for all three levels of enhancement to address your unique anatomy and desired physique.
Level 1:
LipoSelection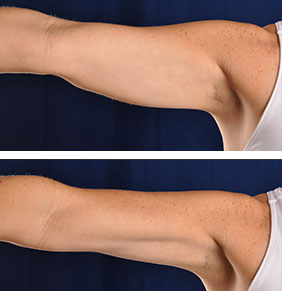 Designed to simply remove pockets of fat.
Level 2:
Adv. Liposculpture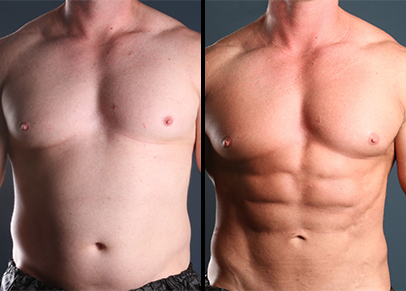 Customized sculpting to transform your figure.
Level 3:
4D Hidef Liposculpture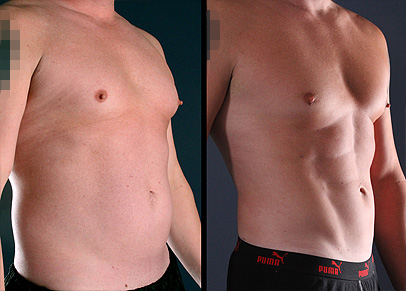 Ultimate artistic echancement of muscular definition.
The Difference
Precision
Curated precision instruments in combination with finely honed techniques create gentle removal of unwanted adipose tissue while preserving the healthy tissue
Instruments used during traditional liposuction are typically larger and bulkier. There is no intermediate step preparing the fat for selective removal. It's similar to using a large crayon versus a fine-tipped pen.
Anesthesia
Because there is less damage to healthy tissues, there is less pain and therefore no need for general anesthetics.
The larger, more aggressive cannulas can cause more damage to health tissues which can cause pain that requires general anesthesia to manage.
Safety
Preserving healthy tissues and elimination of the anesthesia risks, protect against complications.
The combination of collateral tissue damage and the risk of anesthesia significantly increase morbidity and mortality.
Recovery
The preservation of healthy tissues reduces post-treatment pain, reduces bruising, and speeds the healing process.
Damage to healthy tissues can cause excessive swelling, bruising, and injury to muscles, causing severe postoperative pain and prolonged recovery.
Results
With greater precision, the areas of the body can be sculpted to the desired shape and prevent contour irregularities like lumps and waviness caused by skin and muscle damage.
The relative lack of precision of traditional instruments and techniques make it much more difficult to achieve optimal results.
Our Process
Consultation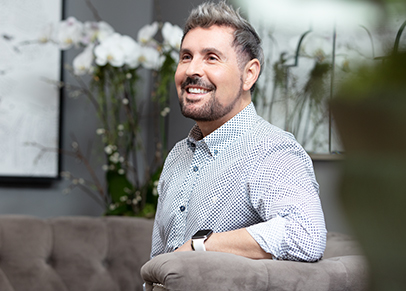 Great outcomes begin with the moment you meet the doctor. Dr. Miller will evaluate your problem area and determine the best course of treatment. If you are a candidate, Dr. Miller will develop a treatment plan based on your unique anatomy and specific goals.
Mapping your Body for Optimal Results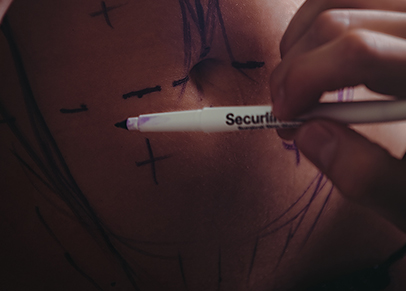 Just before your treatment, Dr. Miller will place surface markers so he can mentally visualize your three-dimensional anatomy throughout the treatment process. This allows him to make precise adjustments to further refine and optimize your results.
The Treatment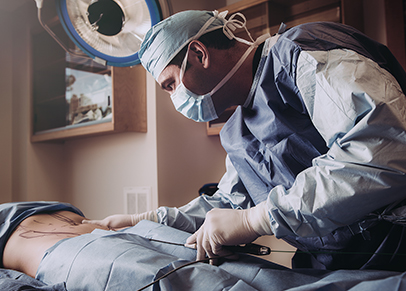 After the area is completely numb, Dr. Miller uses a small laser fiber to deliver fat melting energy to the area. The fat is then removed and the area is sculpted to its optimal shape.
The Instruments of the Art
The advanced technologies used in the progressive techniques are merely tools in the hand of the surgeon. Even the most advanced tools cannot guarantee success. It's purely how the surgeon utilizes these tools, his artistry, and his care that determine outcomes.
Smartlipo Triplex technology is the most advanced FDA cleared laser lipolysis platform. This is Dr. Miller's instrument of choice. He selected it based on the capability of gentle fat removal and because of its skin tightening properties.
Power-assisted Liposuction (PAL)
This system is used in areas of stubborn fat to apply reciprocating motion (in and out) to massage fat into a small tube for removal.
Vaser Liposculpture
This is another form of energy that helps to prepare fat for removal. It uses a small titanium rod that vibrates at ultrasonic frequencies. These vibrations cause the tissue to become more liquid, making the removal of the fat easier on the surgeon. Dr. Miller uses VASER in select procedures, such as correcting botched traditional liposuction, when the tissues have scars.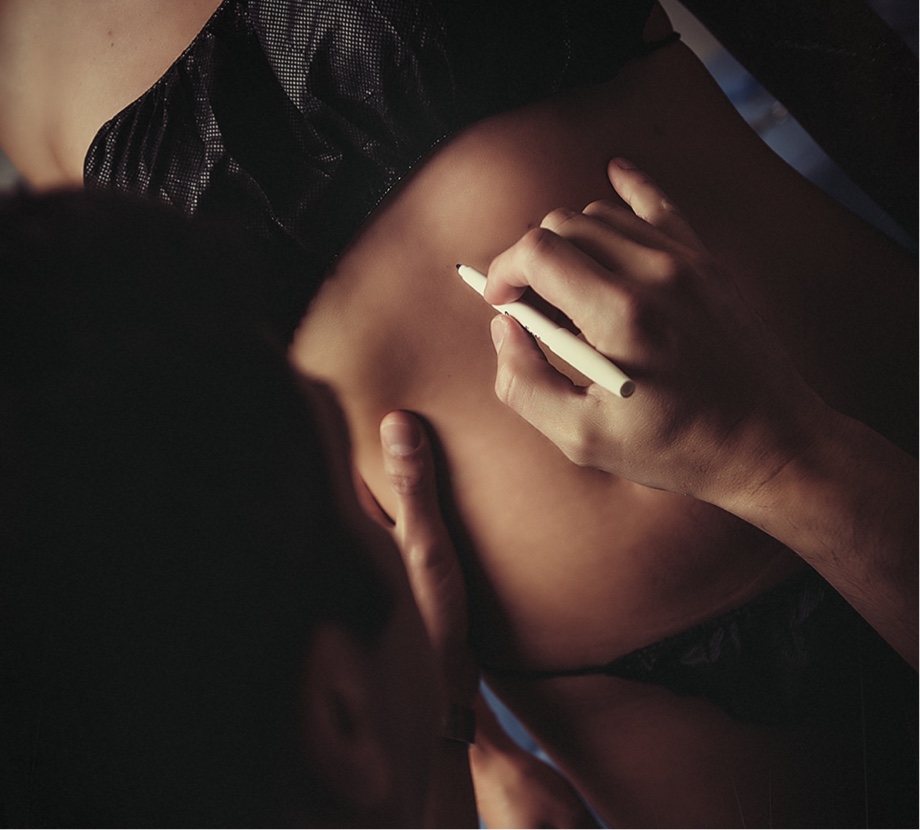 The Risks and Side Effects of Liposuction vs Liposculpture
The skill and care of the surgeon performing your treatment is the primary factor protecting you from unwanted complications. Dr. Miller is vigilant about safety. Our process for infection control was derived from Dr. Miller's time at Duke when he studied Neurosurgery.
His diligence with maintaining a sterile, safe environment for his patients is why we can report a zero infection rate after performing over 5,000 body transformations.
The risks involved with traditional liposuction are numerous and can oftentimes be extreme, as explained by a publication by the Mayo Clinic. It is important to be aware of the hazards of any surgical treatment and to discuss the potential risks, benefits, and alternatives to treatment.
Surgical skill, compassionate care, and experience are also major factors that can reduce the risk of complications.
Learn More
The Recovery Process
Our treatment is designed to limit recovery time and discomfort. Your treatment will be customized to your individual anatomy and needs, so your recovery times may vary.
How long do
lipo results last?
Once fat cells are removed from an area, new fat cells do not form in their place, so you can expect to enjoy your results for years or even decades. Best results come from maintaining a healthy lifestyle. You may have read reports of patients where fat suddenly appears in other areas after lipo.
The fat cells are not migrating to a new area. Instead, because there are less fat cells for storage in the treated area, the gained weight goes into storage in areas that have more fat cells.
Real Before and
After Abdominal Liposculpture
Dr. Miller's philosophy is to provide the least invasive means to achieve the desired result. A lot of non-invasive technologies claim to produce results, but in our experience, these devices don't seem to deliver. We currently use laser-based systems called SculpSure, SmartLipo Triplex, Vaser Liposculpure, and Power Assisted Liposculpture. We replaced our Coolsculpting system simply because we weren't seeing results. As you consider what treatment is right for you, we recommend sitting down with Dr. Miller to determine if you are a candidate.