Our difference
Helmed by one of the nation's top liposuction surgeons, Dr. Jason Miller
No general anesthesia
Minimal risks and recovery
Life-changing aesthetic results
Completely personalized approach
Commitment you can count on.
At Renewal Body Contouring, we have a reputation for taking care of our patients. From the moment you enter our doors, our team is dedicated to making sure your experience meets your expectations – and then some. Every step of your journey with our office will be tailored to meet your unique needs and desires, from your initial consultation to your post-operative care. In addition, Dr. Miller makes himself available to his patients 24/7, so you'll always feel like you have a partner you can trust.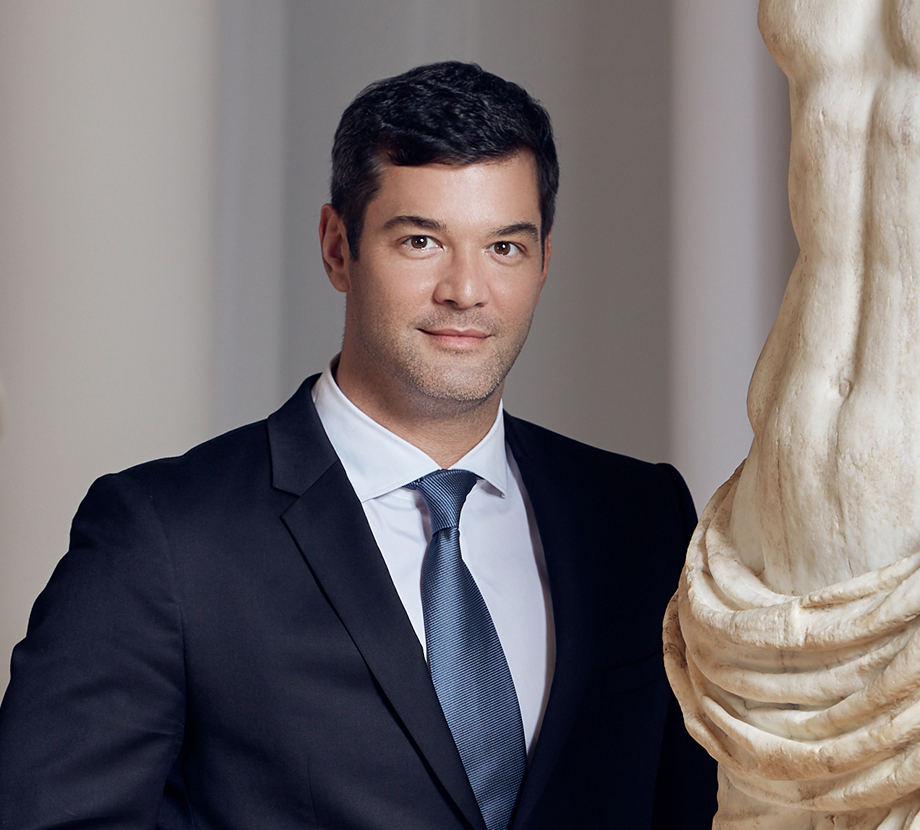 The TriContour™ Technique
Our signature approach
Liposuction may be one of the most commonly performed cosmetic procedures in the world, but it's no match for liposculpture at Renewal. With his signature TriContour™ technique, Dr. Miller has developed an approach that delivers enhanced safety, comfort, and results. It uses advances in fat reduction, such as SmartLipo Triplex and VASER Liposculpture, to safely and comfortably remove fat, sculpt your body to its optimal shape, and gently tighten and lift lax skin. In addition to using no general anesthesia, Dr. Miller also uses small, more precise suction tubes, which results in less bruising, minimal risks, and a swift recovery.
Meet our founder
As Renewal's medical director and founder, Dr. Jason Miller is solely focused on the art of body contouring. He has performed over 5,000 body transformations and dedicated his career to developing the sought-after TriContour™ technique, which is associated with minimal downtime, increased comfort, and enhanced aesthetic outcomes.
Dr. Miller's worldwide acclaim has won patients from around the globe. Furthermore, he is recognized as a leader in the field of body contouring and routinely teaches his techniques to top surgeons throughout the United States.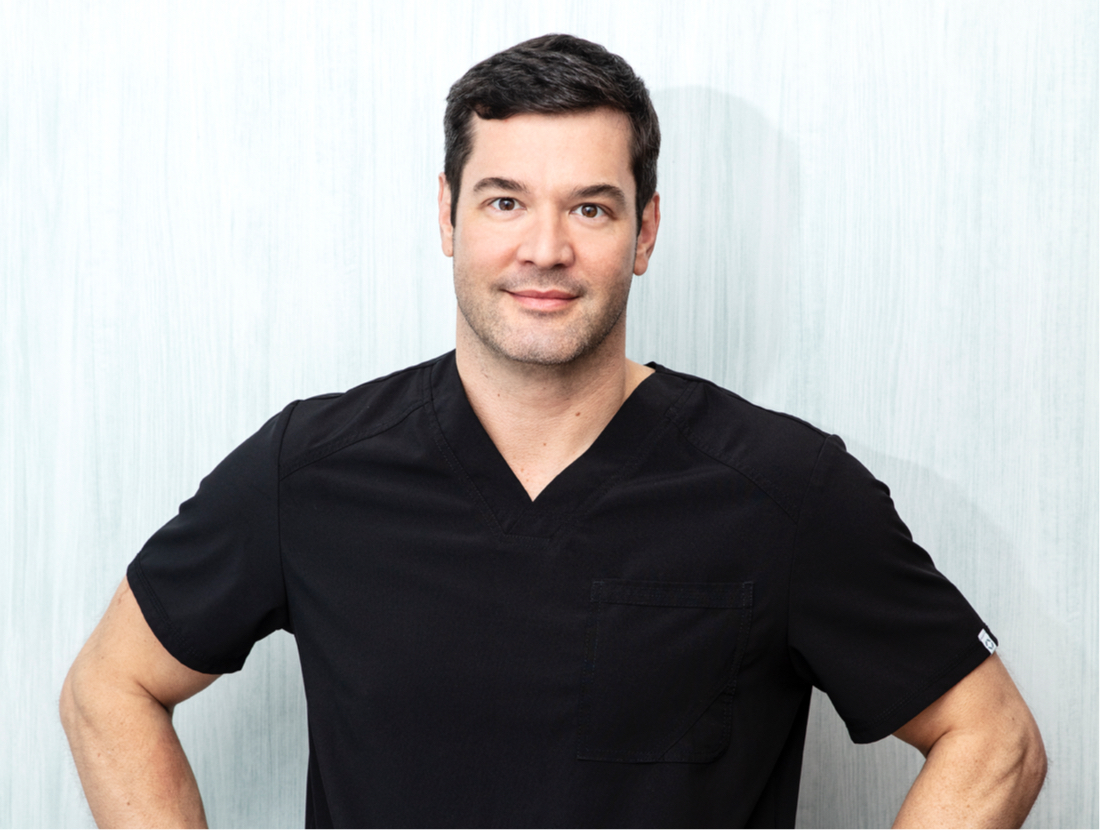 Before and After
We believe our results speak for themselves. Please take a moment to view our beautiful before and after gallery, and discover what our advanced techniques and Dr. Jason Miller's unmatched artistry and technical expertise can do for you.
Learn More
Contact us today
Discover the Renewal experience for yourself. Contact our Raleigh, NC office today to schedule a private consultation with Dr. Jason Miller, and learn what our advanced body contouring procedures can do for you.
Learn More