That being said, we also strive to make your improvement goals attainable, so you get the very best value, as with your desired result. Our Body Contouring procedures start at $4,850. Our Non-Surgical Body Contouring procedure starts at $1200 for the initial treatment and is $1000 for additional treatments to that same area of the body. There are no hidden fees as you may see with traditional liposuction costs where you are charged for general anesthesia fees, operating room fees, or even hospital fees. The cost of your procedure will depend on the complexity of the procedure, the area to be treated, and the amount of laser energy used to achieve optimal results.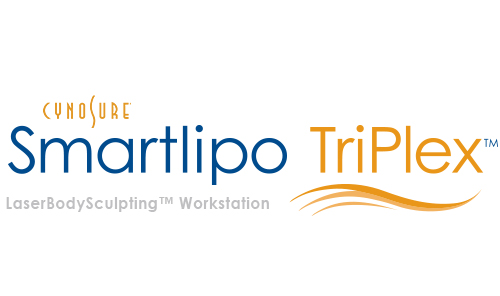 Advanced fat-melting laser, used to perform Liposelection, Advanced Liposculpture, and High Definition Liposculpture. Starts at $4,850 per area
See Results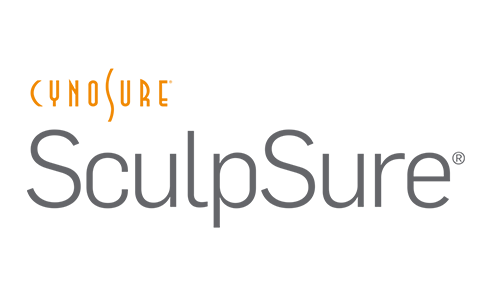 Non-Surgical body contouring using the SculpSure laser treatment.
$1,200 per area for initial treatment and $1,000 for any additional treatments.

Forms of payment include
CareCredit*
Cherry*
Bank or Certified Check
Cash
Personal Check
All Major Credit Cards

* We currently offer the following Financing Plans through CareCredit and Cherry:
All of our price quotes are completely customized to your desired treatment and needs. We invite you to schedule a confidential consultation with Dr. Miller, discuss with him your goals and concerns, and receive a completely customized treatment plan and quote. Schedule yours today.