With a professional background in physics and aeronautical engineering, Dr. Miller went on to receive his surgical training from Duke University Medical Center.
In addition to his extensive surgical instruction, he also underwent SmartLipo and VASER Hi-Definition Liposculpture training at the Advanced Body Sculpting Institute in Denver, Colorado. He has since been awarded a fellowship by the American Heart Association (First author publication: BMC Neuroscience 2005, 6:63 ) and was nominated for the Golden Apple Award for his outstanding dedication to medical student education.
Dr. Miller is involved with his patients every step of the way, from their initial consultation to their follow-up appointment. If you would like to meet Dr. Miller and discuss what body contouring could do for you, schedule a complimentary consultation today.
Meet Our Founder
As Renewal's medical director and founder, Dr. Jason Miller is a Raleigh, NC liposculpture expert that is solely focused on the art of body contouring. He has performed over 5,000 body transformations and dedicated his career to developing the sought-after TriContour™ technique, which is associated with minimal downtime, increased comfort, and enhanced aesthetic outcomes.
Dr. Miller's worldwide acclaim has won patients from around the globe. Furthermore, he is recognized as a leader in the field of body contouring and routinely teaches his techniques to top surgeons throughout the United States.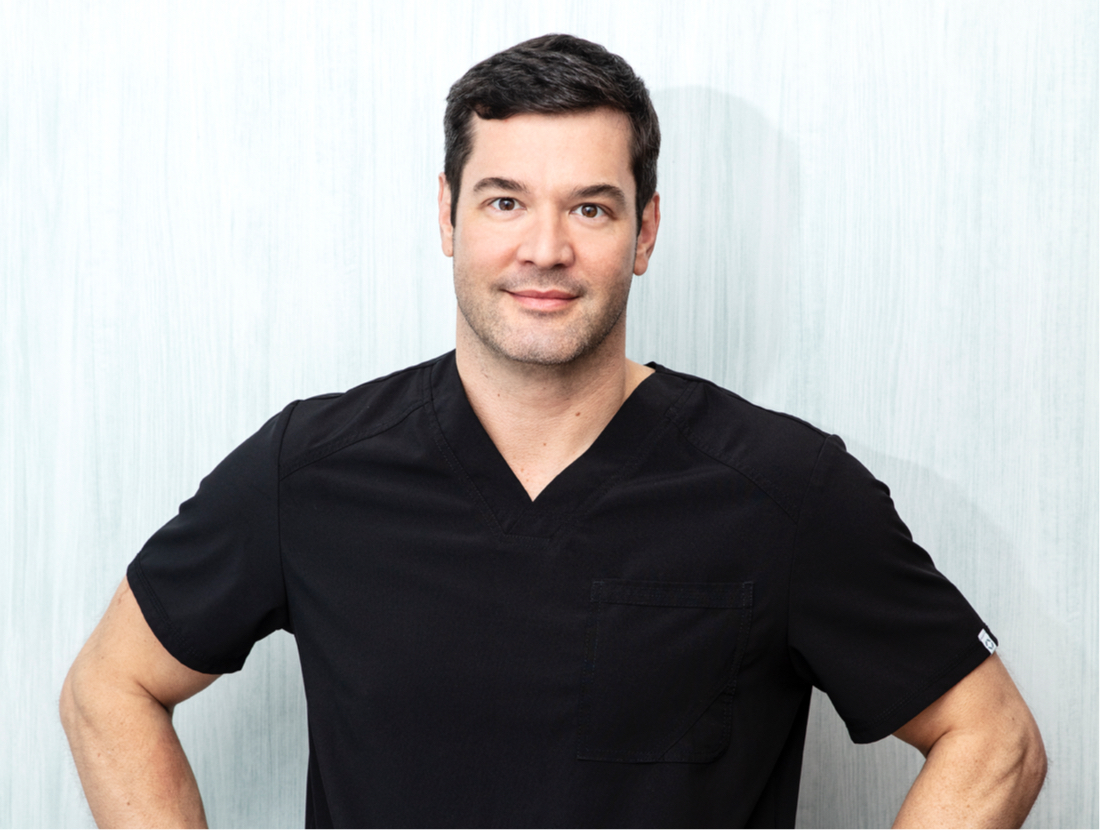 Publications
Aliabadi H, Miller J, Radnakrishnan S, Mehta AI, Thomas K, Selznick L, Goldberg R, Grant G, Fuchs H. Spontaneous intrauterine "ping-pong" fracture: review and case illustration. Neuropediatrics. 2009 Apr;40(2):73-5. Epub 2009 Oct 6.
Miller JT, Barley JH, Wimborne HJC, Walker AL, Hess DC, Hill WD, Carroll JE. The neuroblast and angioblast chemotaxic factor SDF-1 (CXCL12) expression is breifly upregulated by reactive astrocytes in the brain following neonatal hypoxic-ischemic injury. BMC Neuroscience 2005, 6:63 (31 October 2005)
Miller JT, Rahimi S, Lee M. History of infection control and its contributions to thedevelopment and success of brain tumor operations. Neurosurg Focus 18 (4):E4, 2005
Vender JR, Miller JT, Rekito A, McDonnell DE. Effect of hemostasis and electrosurgery on the development and evolution of brain tumor surgery in the late 19th and early 20th centuries. Neurosurg Focus 18 (4):E3, 2005