This revolutionary procedure takes the idea of traditional liposuction and turns it into an art form. Using a thorough knowledge of the human anatomy, the surgeon removes only select areas of fat deposits and/or depositing fat cells where more volume is desired. In essence, Dr. Jason Miller at Renewal Body Contouring can methodically "sculpt" your tissue to give you that chiseled look you've always wanted.
It is important to recognize that for all medical procedures, including the procedures performed at Renewal Body Contouring, individual results and experiences may vary.
To be completely honest… I didn't believe the results until I saw them on me. Lance Mitchell, Durham, NC
What is Different About Advanced Liposculpture
What distinguishes Smartlipo or VASER from Advanced Liposculpture is the degree to which the contours of your muscles are enhanced. Dr. Miller begins by marking the areas of the body that are unique to you, the areas that when enhanced make you look fit and tone. No one person is the same, and therefore each treatment must be custom fit to each individual. The surgeon must be able to see the results before he begins. This requires a 4 dimensional, individualized understanding of anatomy, considering the fourth dimension of anatomy (movement) is what produces natural results. The surgeon must understand how each individual component of the body will look at all angles while in motion, for example walking on the beach. The procedure requires absolute surgical precision and attention to these critical details to give the kind of results you see in the before and after gallery.
Real Patient Testimonials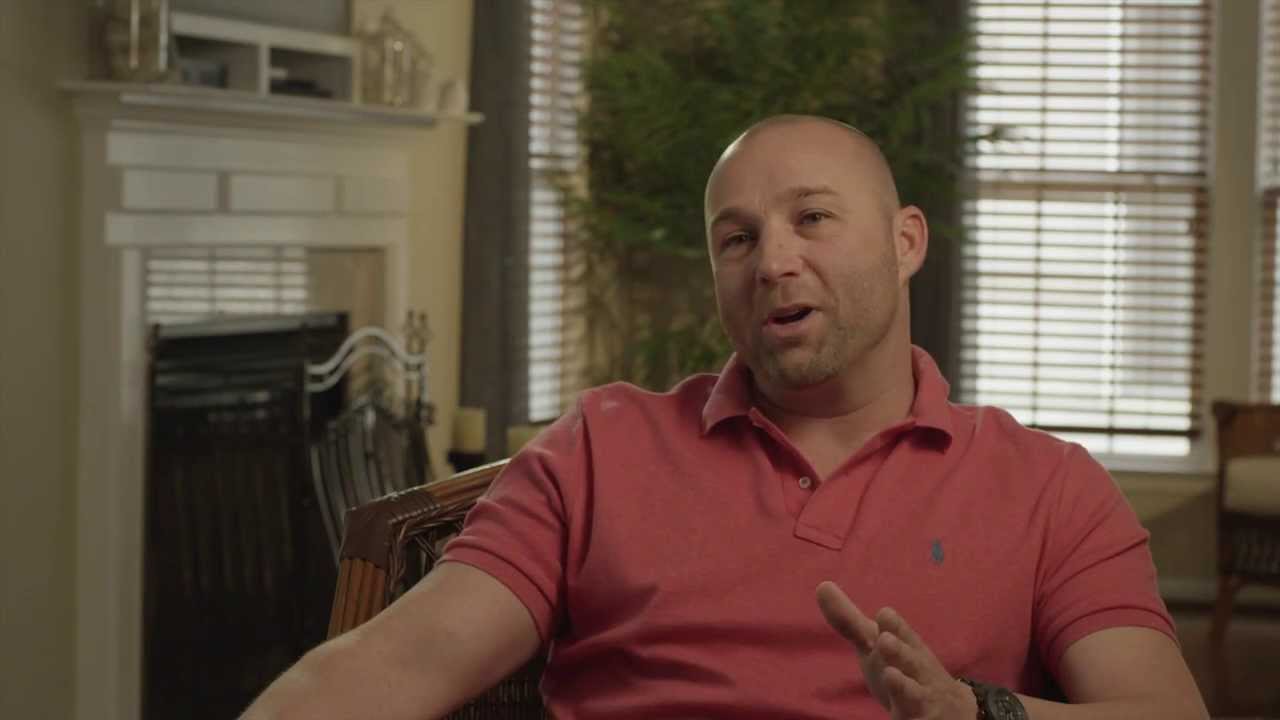 Hi-Def Liposuction is Renewal's
premier laser lipolysis procedure
SmartLipo or VASER Hi-Definition Liposculpture in Durham is an outpatient procedure performed right in the office of Renewal Body Contouring. The same process of infusing the local anesthesia is used but then, using a specific laser wavelength combination, the fat is selectively removed in much the same way an artist chisels away stone to reveal the beautiful sculpture underneath.
Depending on the number and size of treatment areas, the procedure can take up to three hours to complete. Because it is a minimally invasive surgery, patients can typically return to work within 3-5 days, and resume moderate exercise as soon as two weeks after.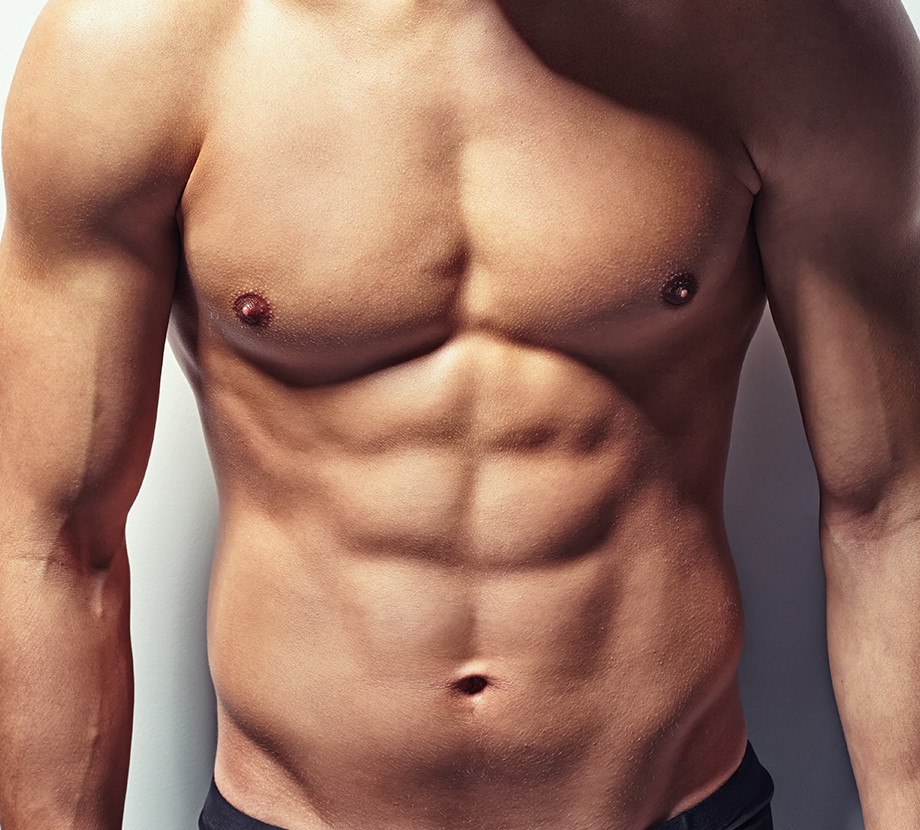 The success of this procedure is surgeon-dependent, and good outcomes depend highly on intensive training in the surgical technique combined with an artful eye and an understanding of how patient's superficial anatomy influences external appearance. Your surgeon Dr. Jason Miller is extensively trained in both VASER Hi-Def and Smartlipo Hi-Definition, and is one of the only surgeons in the state now performing this advanced technique.
Choosing a surgeon to sculpt your body should be similar to the way you would commission an artist to paint your portrait. But the stakes are much higher. If you are interested in receiving SmartLipo Hi Definition Liposculpture or would like to learn more about the procedure, contact Renewal Body Contouring today to schedule your free consultation.